Welcome to the Malinda Wiki
The wiki about the singer, songwriter, and comedian Malinda Kathleen Reese.
Malinda Kathleen Reese, who is also known as her stage name, Malinda, is an American musician, songwriter, YouTuber and actor, who is most likely known for her Google Translate Sings series. Malinda was born in New York City on June 27th, 1994, and grew up with her mother, father, and brothers, whose names are currently unknown. Growing up, she enjoyed acting, singing and writing songs.
Malinda created her YouTube channel in 2010, but started posting videos in 2012. Her first videos were her old performaces at Sidwell Friends School. In 2014, she posted a video of Let It Go from Frozen according to Google Translate, that being her most popular video, which was the beginning of her series Google Translate Sings and her comedian career, that still continues to this day. Read more about Malinda here.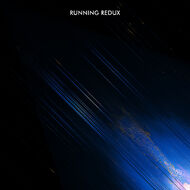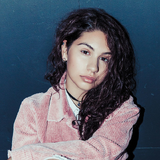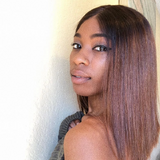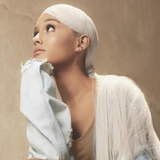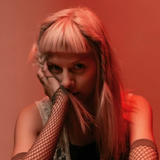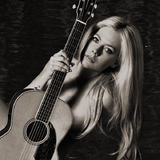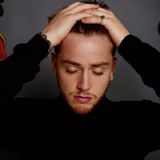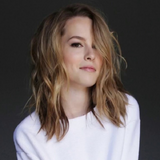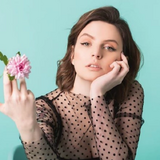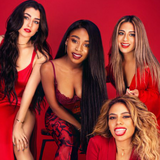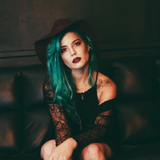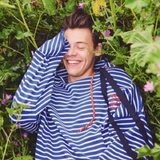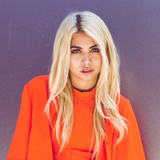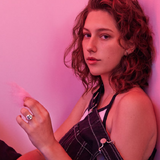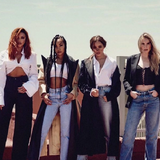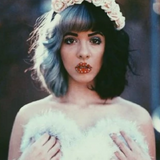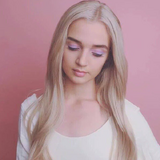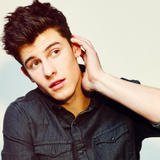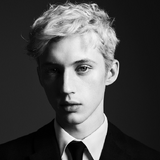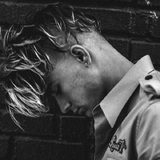 The Malinda wiki was founded on September 22nd, 2018. It is currently owned by the current administrators. The wiki is under massive construction, and any help would be appreciated! Before editing anything, please read our rules and regulations! And don't hesitate to contact a staff member if help is needed!
---

---
---
---

---
Which is your favourite song from Love Letter?